Media companies and publishers have a lot to manage.
Our cloud solutions make it easy for them.
An integrated platform for optimal workflows:
Everything is smooth with Microsoft Dynamics 365.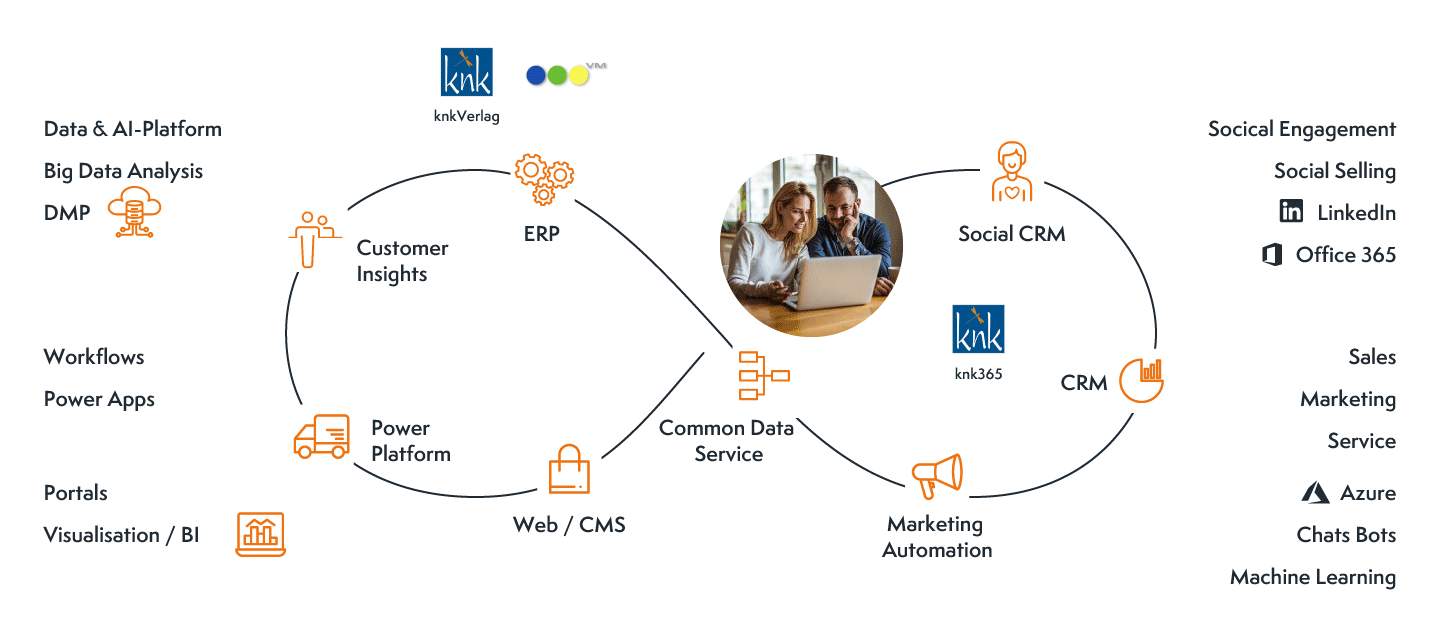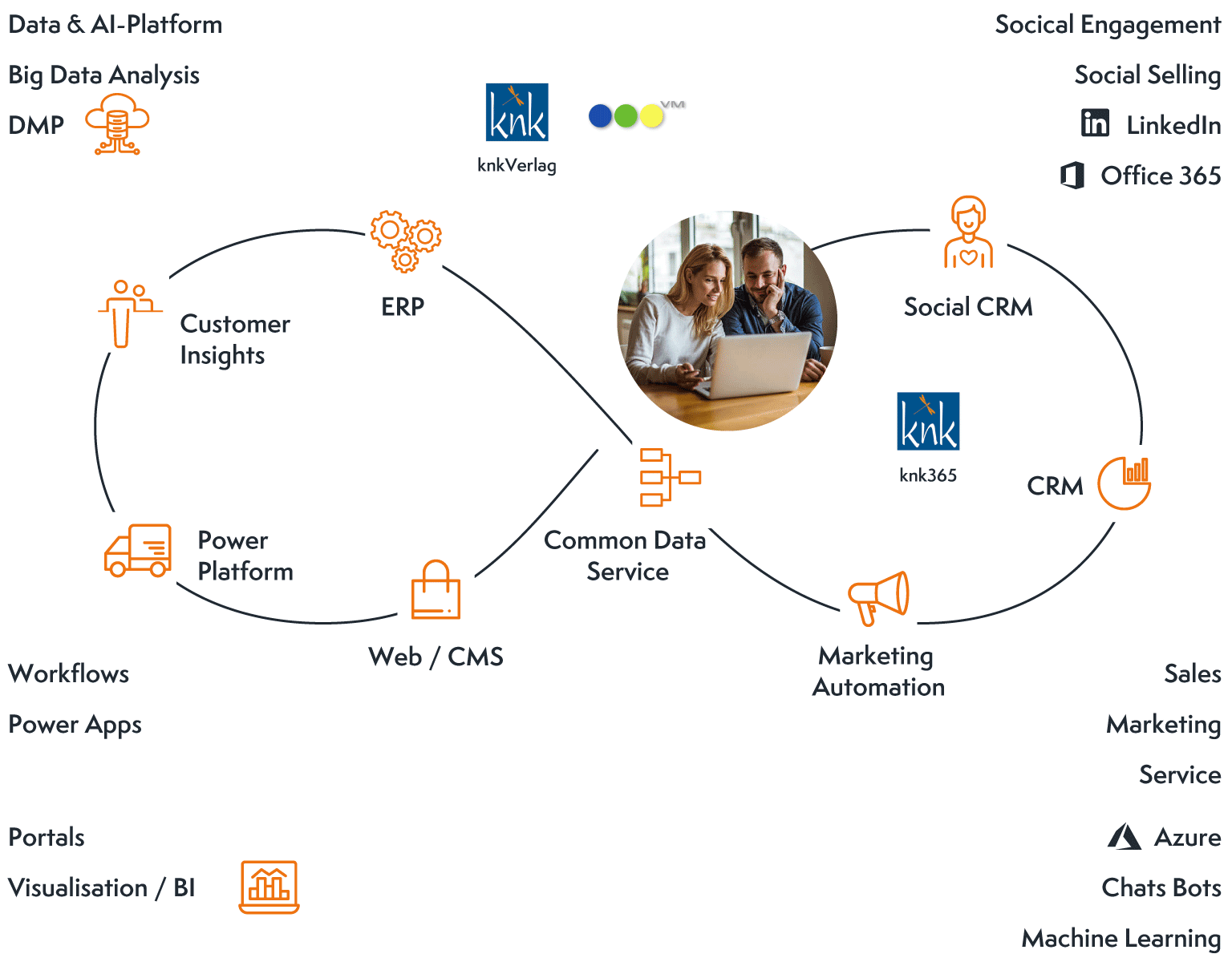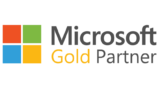 Make it happen!
Work better in digital with Publishing Solutions
Remain competitive and ready for the future
Automate work processes in a smart way
Respond faster to industry developments
Keep an eye on sales KPI's
Recognize opportunities immediately
Invest more time in your core business
We have more than just one solution:
Our products in overview
Are you interested?
If so, we'll be happy to tell you more about your options and our offerings. Just give us a call or send us an e-mail.