Our sponsorings –
Events we are already supporting.
We support these future events –
come over!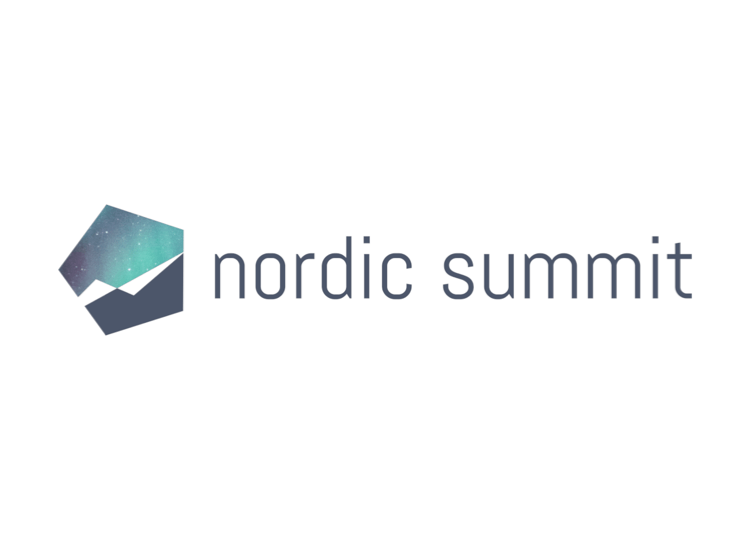 Nordic Summit // September 23, 2023
The Nordic Summit is he biggest and only in-person conference in the Nordics focused exclusively on Microsoft's Power Platform and Dynamics 365.
Visit website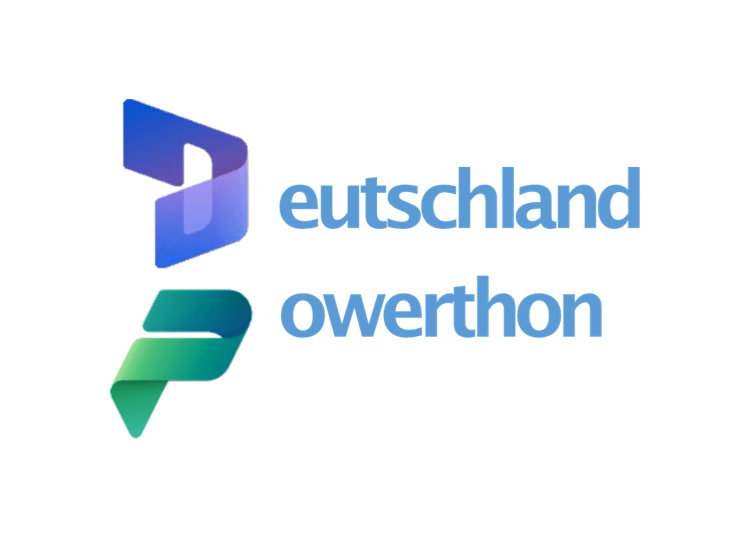 Powerthon // November 17–18, 2023
The first fully climate neutral Microsoft community event.
Visit website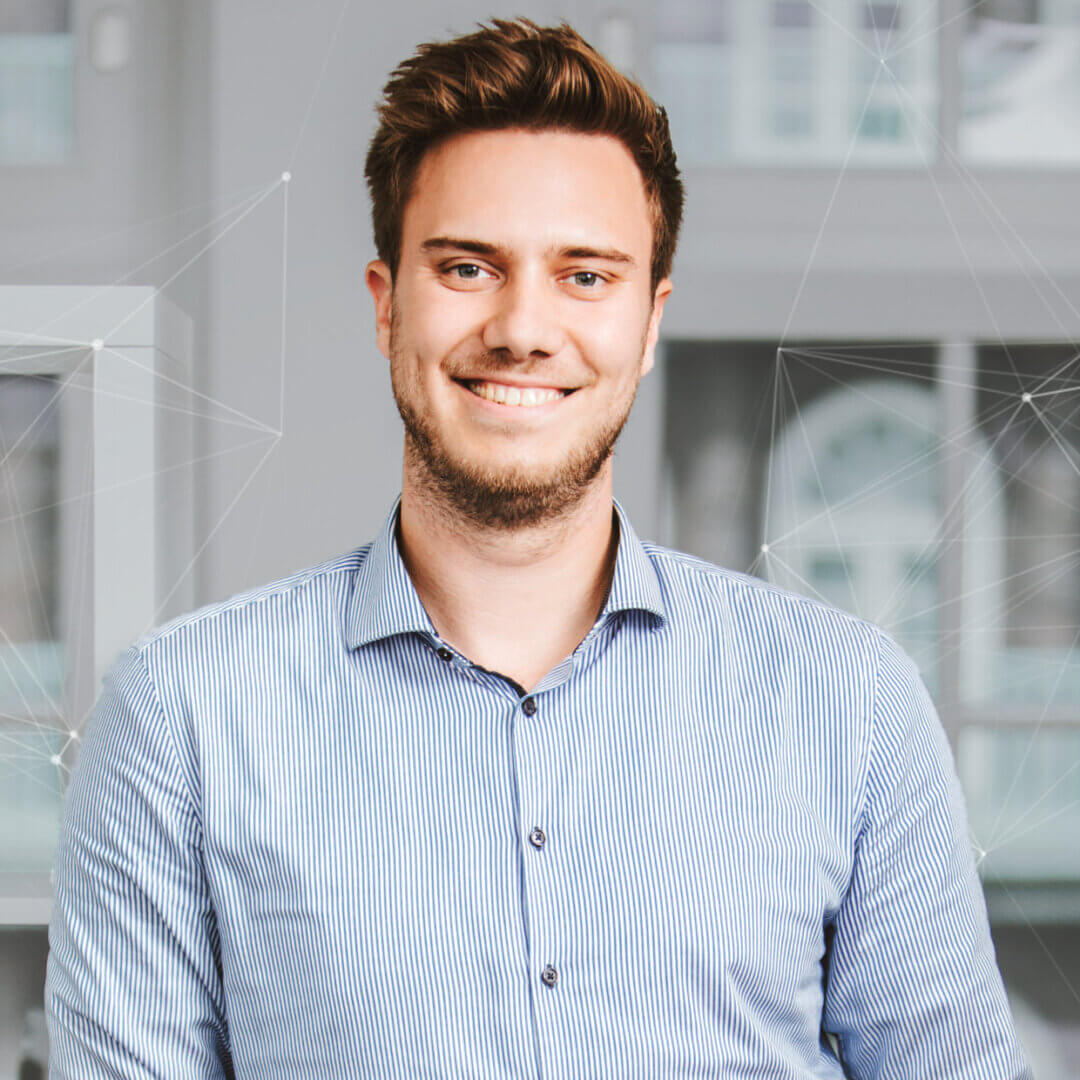 Our face at the events
Mats Necker
CTO & Founder
I like lots of stuff 👉 Power Platform 💘 Dynamics 365 🚀 Azure 🧙‍♂️ Microsoft MVP ✍ blogs at https://nckr.de
Worked for over 10 years with Microsoft Biz Apps as a solution architect / developer, started with Business Central
nowadays loving the Power Platform & Azure Building repeatable software at knk Group 🏭
"Based on cutting-edge Microsoft technologies, we provide an innovative product portfolio that enables our customers to future-proof their business. As an integrative cloud platform, the knkUniverse helps to tap potentials, to digitalize and automate processes and thus ultimately creates decisive competitive advantages compared to market competitors."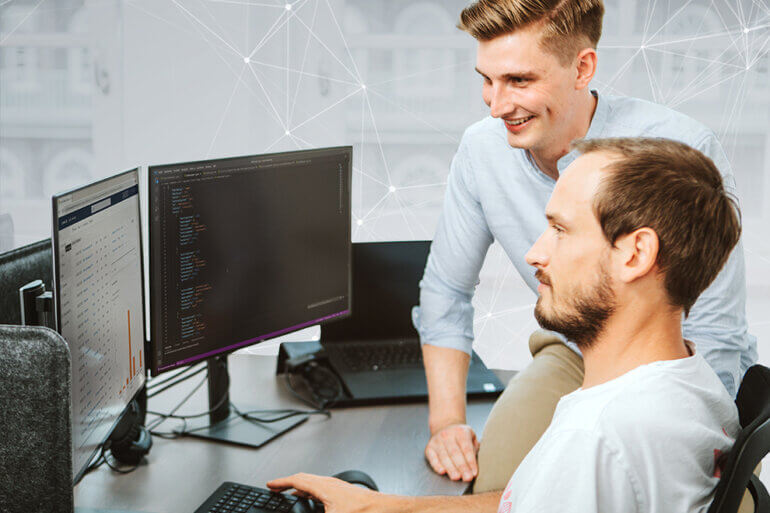 Developing, evolving, learning and getting to know each other
Our workshops & events
Even in the knk universe, the horizon can always be broadened: Standing still is not our thing! That's why we regularly offer info sessions, networking events and hands-on workshops that focus on learning, discussion and self-development. Online and offline!
And not just for our teams and customers, but for everyone who is interested in news and developments in the exciting field of IT. Take a look at what the coming months have in store:
Sounds interesting?
Then find out about our vacancies
We are constantly searching for people who are just as enthusiastic about exciting cloud solutions as we are – for example, in programming, marketing, sales or customer service!